A mix of local and foreign cuisines
Here on Galway's Quay Street, with its rich trading heritage, we've always enjoyed the best of both worlds. The tastiest of local food, sourced from nearby land and sea, and the fine wines and foreign flavours carried to us on the tides from faraway ports in France, Spain, Portugal & Italy.
We've created a menu that draws on the very best of those traditions: 21 Day Dry-Aged Sirloin from the grassy plains of Munster, garnished with onions and mushrooms, and our West Cork Duck Leg Confit with spiced red cabbage, prepared in the Pyrenees style, to name some of our most popular dishes. All our steaks are cooked in our special charcoal oven to impart an authentic charred flavour. We have something to suit everyone so please check out the menus down below. We hope you enjoy and please let us know what you think.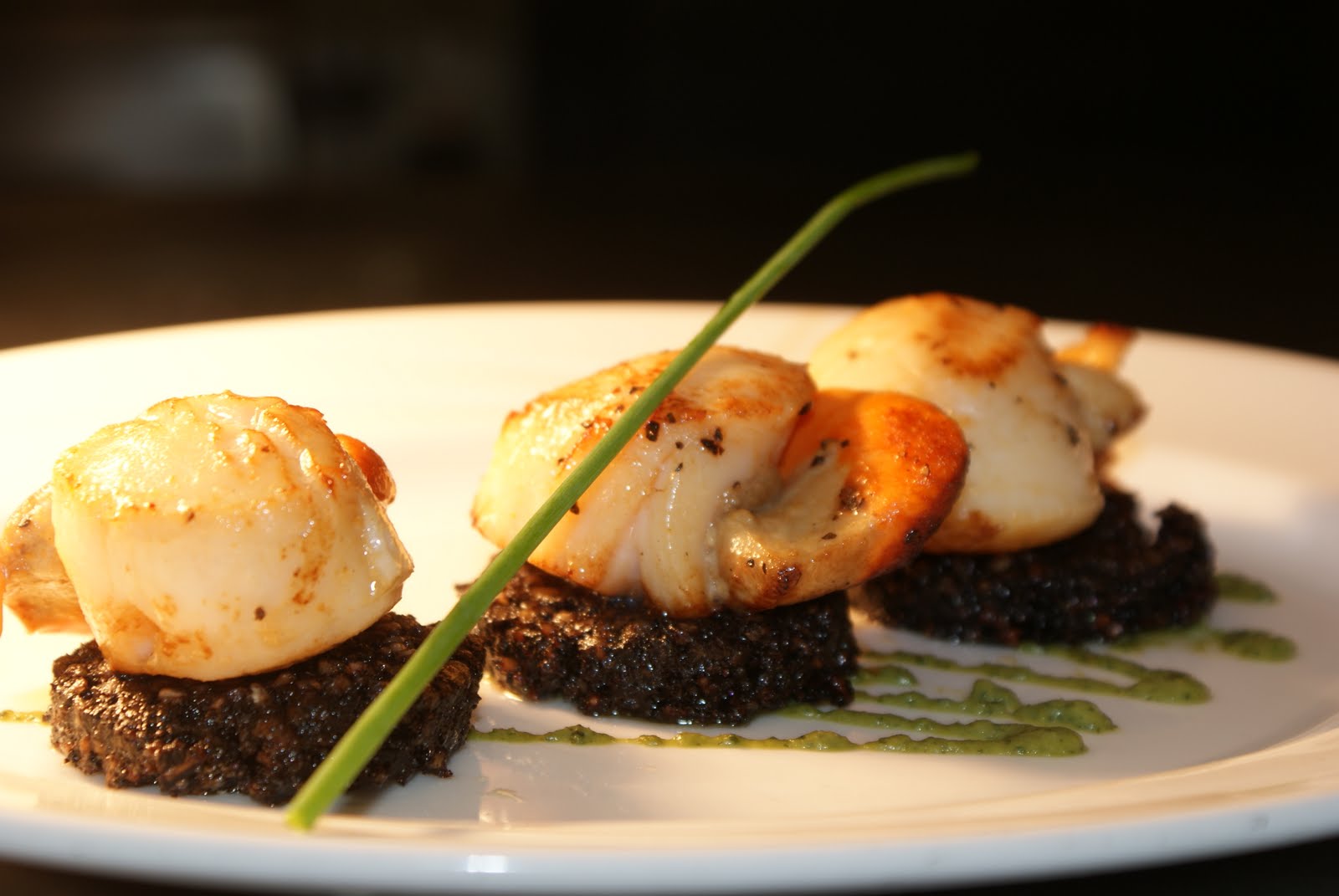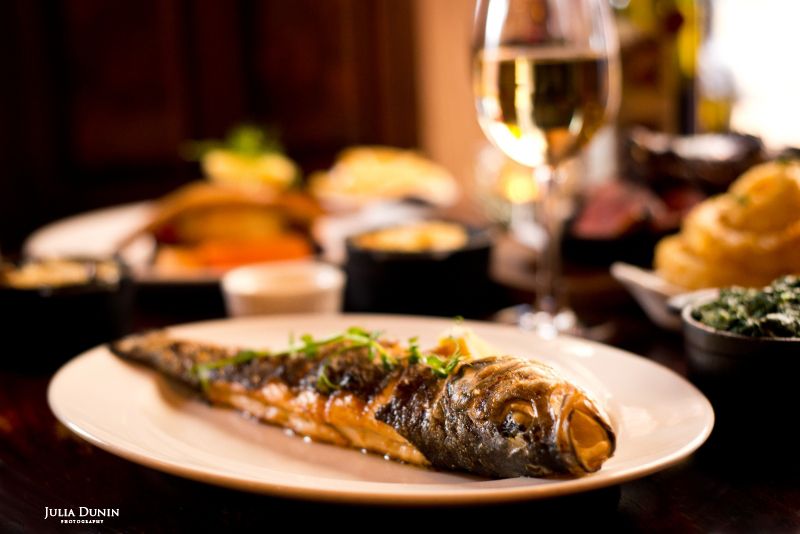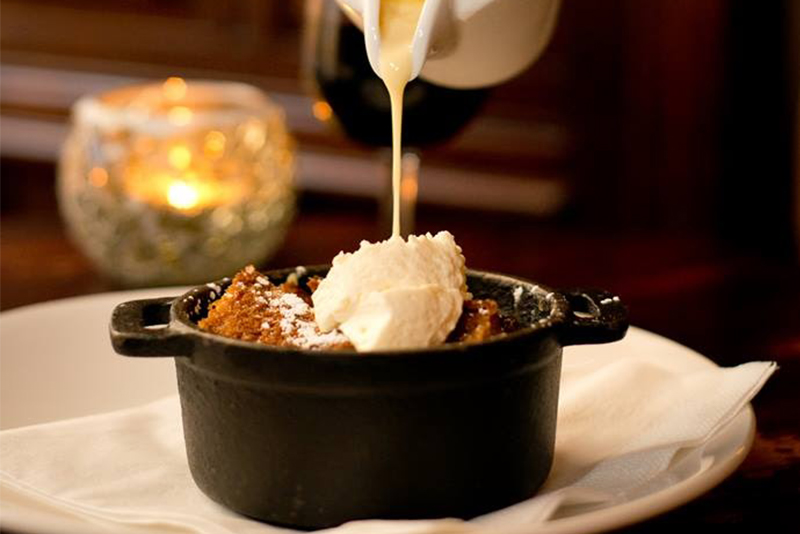 Wine List
Below is a sample of our menu, this is subject to change.